Meet our hatchie coaches!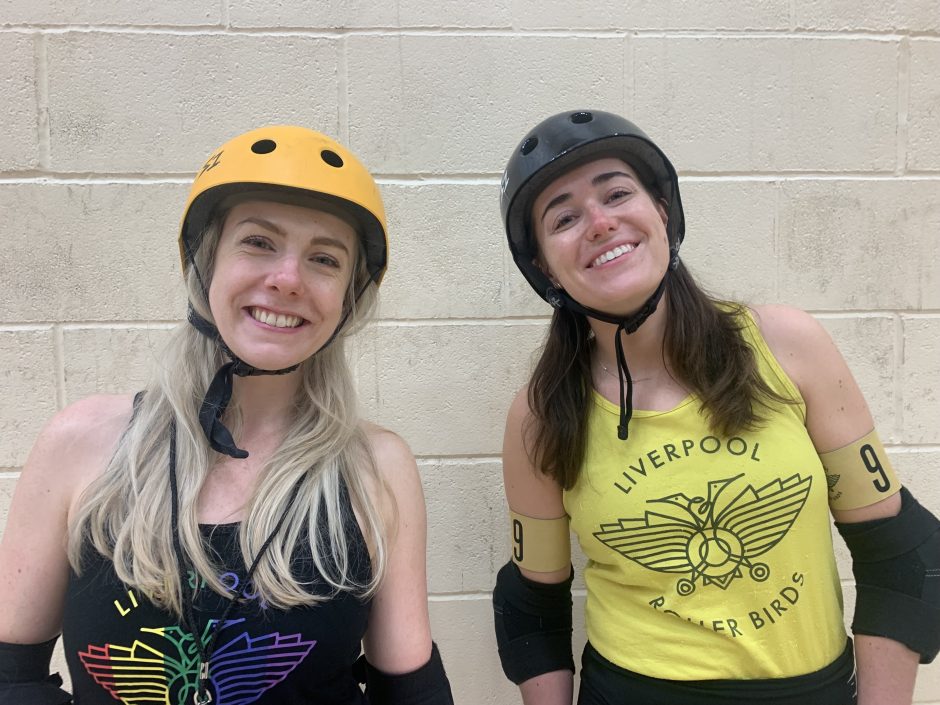 Our new skaters join a 'hatchlings' programme to transform them into fully fledged Liverpool Roller Birds!
Here we showcase some of our lovely coaches who help new skaters develop their skills and be ready for full game play! We asked them for their advice for people thinking about joining, what's the biggest learning curve for new skaters and what they enjoy about coaching.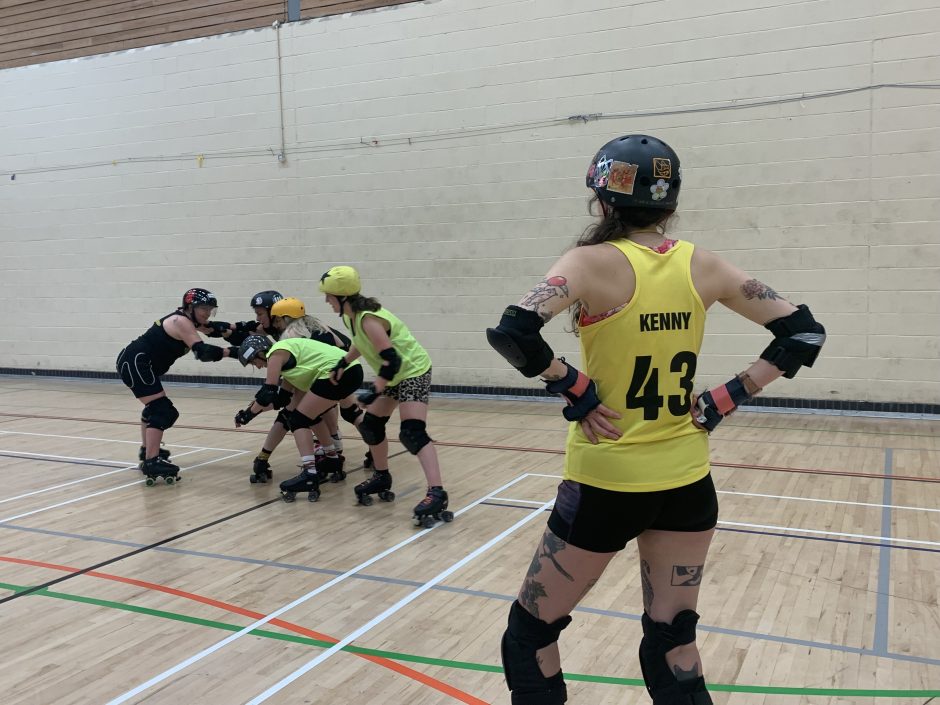 What do you enjoy about coaching?
"I absolutely LOVE seeing our new skaters nailing a skill for the first time when they have that lightbulb moment where it suddenly clicks. When I first joined LRB I couldn't even stand up on skates, so I know how steep the learning curve can be when you're joining the league with no previous skating experience. I enjoy trying to break down skills that can sometimes be difficult to master." Emilia
"It's brilliant seeing people meeting their own personal targets and seeing their confidence grow. We've all been there, new and wobbly on skates, and we know that feeling of finally nailing a skill you've been working on for ages." Kenny
What's the biggest learning curve for new skaters?
"You will fall over…a lot but that's OK! We teach you how to fall so it doesn't hurt and you've got plenty of padding in your kit. Start falling over and don't stop! It's fine 🙂 and when you get good at falling over you'll find you don't do it as much." Christine
"Realising that roller derby isn't something you can master overnight. It takes a lot of time and commitment and you really need to want it." Emilia
What would you say to someone thinking about joining?
"Just join. It can be daunting coming into a large league, but everyone is lovely, talented, supportive, and all round brilliant. Liverpool Roller Birds has brought me so much joy and friendship both on and off skates, joining was one of the best decisions I've ever made." Kenny
"Joining LRB is the best thing you'll ever do – and please don't be afraid of taking the leap if you've never skated before. You'll make the most incredible friends, become part of a supportive team and learn that falling is NOT failing." Emilia
Find out more about joining us as a new skater or to sign up for our next intake email hatchlings@liverpoolrollerbirds.co.uk.